To bring people together to question assumptions, think deeply, test ideas, and lead the way to a world built on social justice principles.
Question Assumptions
True innovation calls us to question everything, including how well development assistance works, and our own dependence on the current model.
THINK DEEPLY
Solutions are hidden in thick webs of social relations, history, politics and culture. We need to go deep to unlock the truth and have the courage to honestly address what we learn.
TEST
IDEAS
Answers emerge from experimentation led by community members, not from a prescribed set of activities and outputs.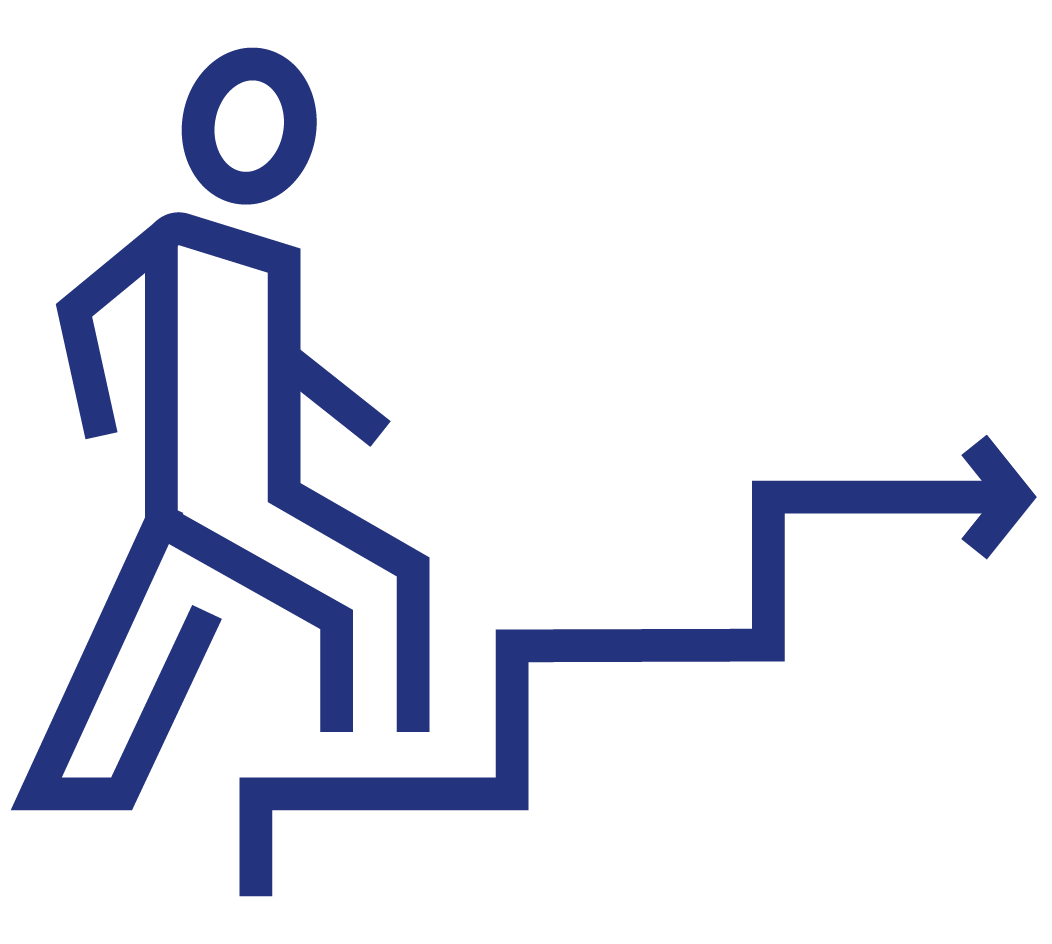 LEAD
THE WAY
Unlearn what doesn't work and join us in discovering better ways to shift the power closer to the ground.
Root Change works with a broad range of locally-led civil society organizations (CSOs), international organizations, donor institutions, academic institutions, foundations, and various networks and alliances supporting CSOs around the world.