We work with organizations to develop their "system capacities": the knowledge, skills, and processes to adapt creatively to complex environments.
We once believed we could spark social change if we regularly assessed internal capacity and perfected our ability to implement good plans. Today we know that high performing organizations rely on more than capacity diagnostics, efficient internal systems, and detailed work plans.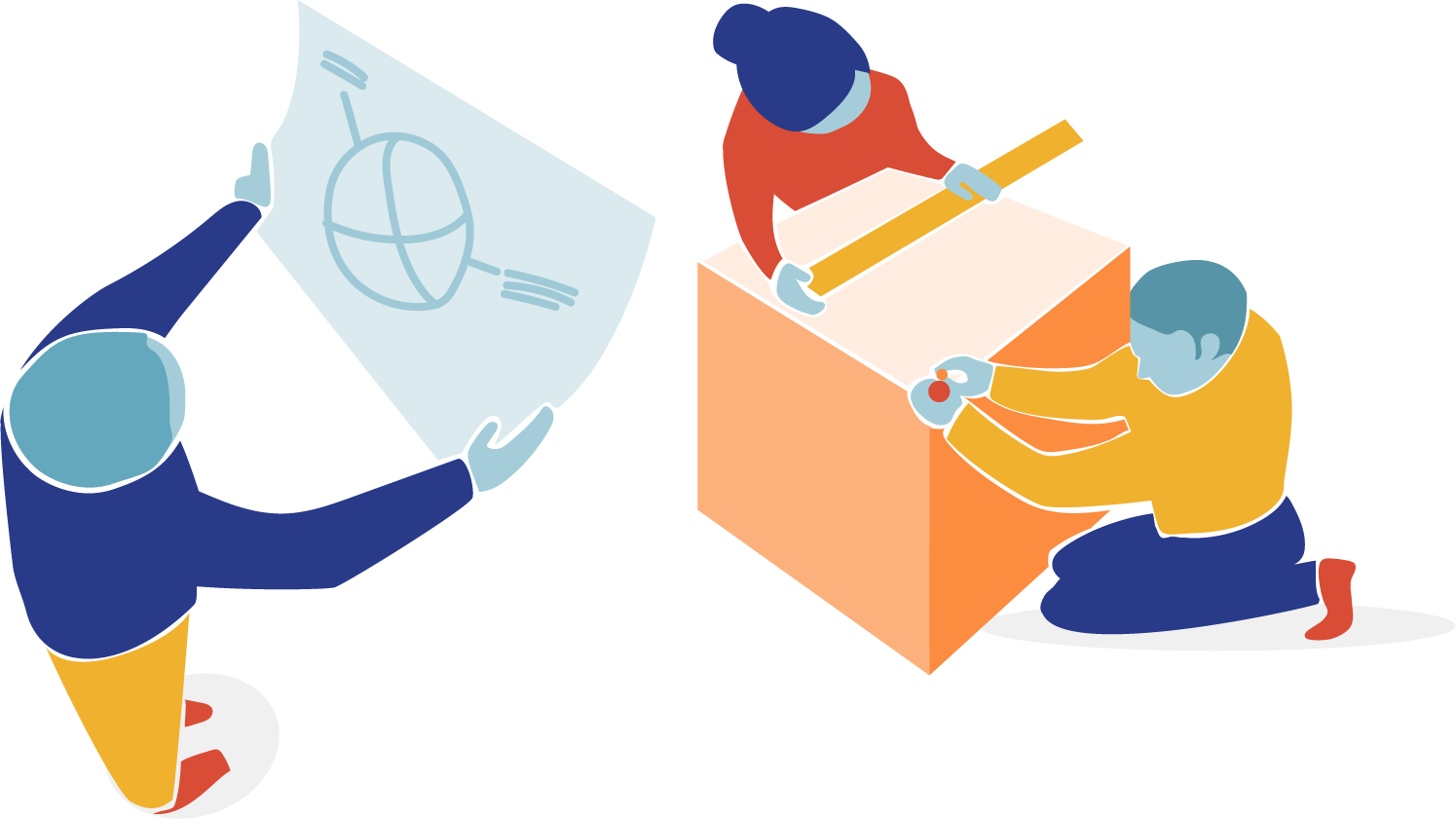 Organizations build capacity through learning-by-doing and self-reflection. We use systems analysis, feedback tools, and carefully facilitated inclusive dialogues to help organizations determine the areas in which they need to grow. We support organizations to change behavior, gain adaptive skills, and test new ways of working.
Adaptive Management
Appreciative Inquiry
Capacity Development 2.0
Design Thinking
Feedback Loop
Lean Experiments
Pando Systems Analysis Platform
Strategic Planning, Visioning, and Theory of Change
System Strengthening Blended Learning Course
In ten countries across four continents, Children International (CI) has been undertaking an organizational transformation process to become more connected to their communities and accountable to the families they serve. We've helped CI design and introduce new opportunities for local staff to question assumptions about their work and test informed hypotheses to improve their impact. These lean experiments are time-bounded sprints that build skills in critical thinking and adaptation while empowering agencies to make their own programmatic decisions. Through these experiments, teams have successfully piloted approaches to improve nutritional programs in the Philippines, partner with health NGOs in Guatemala, co-create English programs with participants in India, and dozens more programmatic and operational improvements.
Root Change works with a broad range of locally-led civil society organizations (CSOs), international organizations, donor institutions, academic institutions, foundations, and various networks and alliances supporting CSOs around the world.